Get to know more about recording your facial mocap data locally with MocapX.
MocapX allows users to stream facial motion capture data to Maya. This happens in real-time and the data are stored and transferred to rigs and models in Maya.

The new MocapX 2.0 now allows you to record data locally as well. This means that you don't need to have a computer present with Maya running. All you need is an iPhone or iPad to record all your data. This is extremely handy in situations like voice recordings, on stage recordings and other cases where your computer isn't around.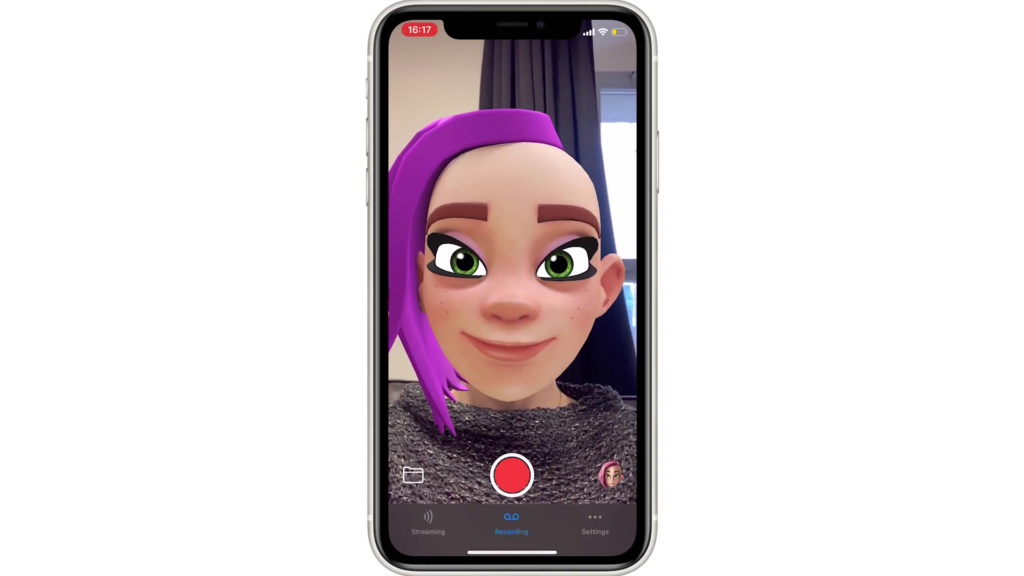 So, in the application, go to the second tab called Recording. Hit record and perform an action. Once you've finished your recording, the video and data will be saved. When you click on the folder icon, you will find a list of your recordings.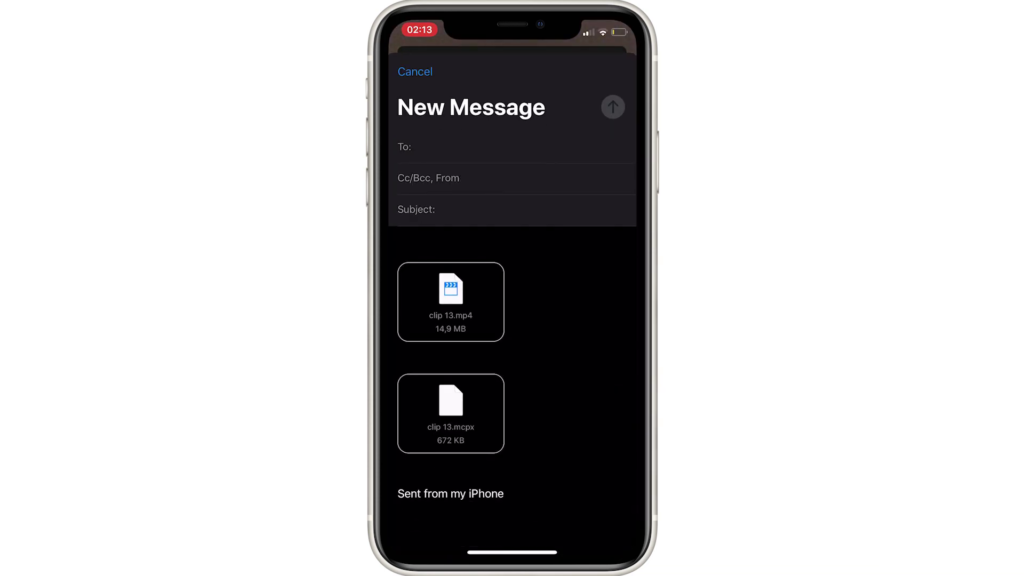 Then, click on the share icon and both the video and data will automatically be sent to your computer. Note that the video is captured without a 3D mask so that the captured performance can be accessed for future use if necessary.